Helping You Achieve Your Goals
Partnered with Reputable,Established Businesses all at your fingertips
Czartorynskyj Capital Inc. helps consumers with their finance and home ownership needs from start to finish.
In addition to our core services of Residential/Commercial Mortgage Financing, Credit Cards, Loans, Real Estate Investing & Coaching, we've streamlined our process by partnering with an exclusive network of industry related professionals.
Whether you are a first time home buyer or looking to build wealth through Real Estate Investments, Czartorynskyj Capital Inc. and its partners will help you realize your financial goals. From mortgage pre-approvals to your best options on investments and insurance, we have everything covered.
Credit Cards, Secured and Unsecured Loans
Real Estate Investment Financing and Coaching
Home Search Assistance with a Licensed Realtor & MLS® Email Notifications
Interior Decorator/Staging
Certified Real Estate Appraisers
Certified Home Inspectors
Residential & Commercial Security Services
Carpenter - Custom Kitchen & Cabinet Makers
Snow and Lawn Maintanence
Commercial Mortgages
Competitive Rates for Commercial Mortgages.
Residential Mortgages
Access to over 80 lenders with the most competitive mortgage products on the market.
Loans and Credit Cards
We partner we various loan and credit card service providers
Lawyers
Andrew Phillips
Monteith Ritsma Phillips Professional Corporation
519-271-6770 ext. 2226
Stratford, Listowel, Mitchell, Tavistock
Interior Decorator/Staging
Your content goes here. Edit or remove this text inline or in the module Content settings. You can also style every aspect of this content in the module Design settings and even apply custom CSS to this text in the module Advanced settings.
Certified Real Estate Appraiser
Roger Kahle
Kahle Appraisers & Consultants
519-273-5707
Stratford, Perth County
Carpentry & Custom Cabinetry
Paul Cooper
Paul Cooper Cabinetry
201 Griffith Rd, Stratford ON
519-273-3800
www.paulcoopercabinetry.com
Snow & Lawn Maintenance
Joshua Feltz
Feltz Property Care
519-801-8681
www.facebook.com/Feltz-Property-Care
Driveway Sealing/Paving
Mark Wolfe
Superior Sealors
519-273-4560
www.superiorsealors.ca
Appliance Repairs
A+ Applicance Inc.
519-949-0464
www.aappliance.ca
Duct Cleaning
Kyle Higgins
Lambton Duct Cleaning
519-271-9075
www.lambtonductcleaning.com
Roofing
Steve Seddon
Seddon Roofing
519-274-4658
www.seddonroofing.com
Residential & Commercial Security
Todd Schmidt
TNT Security Inc.
855-277-8868
www.tntsecurity.ca

Hearts4Paws Animal Rescue
Animal Advocacy, Adoptions & Rehoming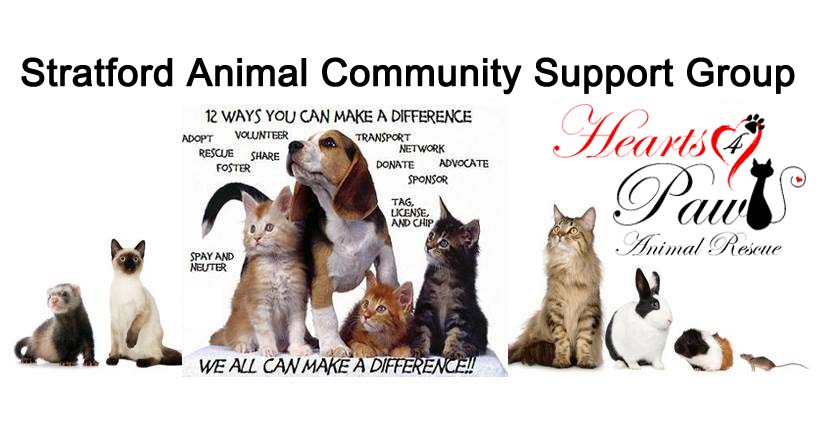 Stratford Animal Community Support Group
A network of animal lovers, volunteers and rescues. Rehoming and adoptions for all types of pets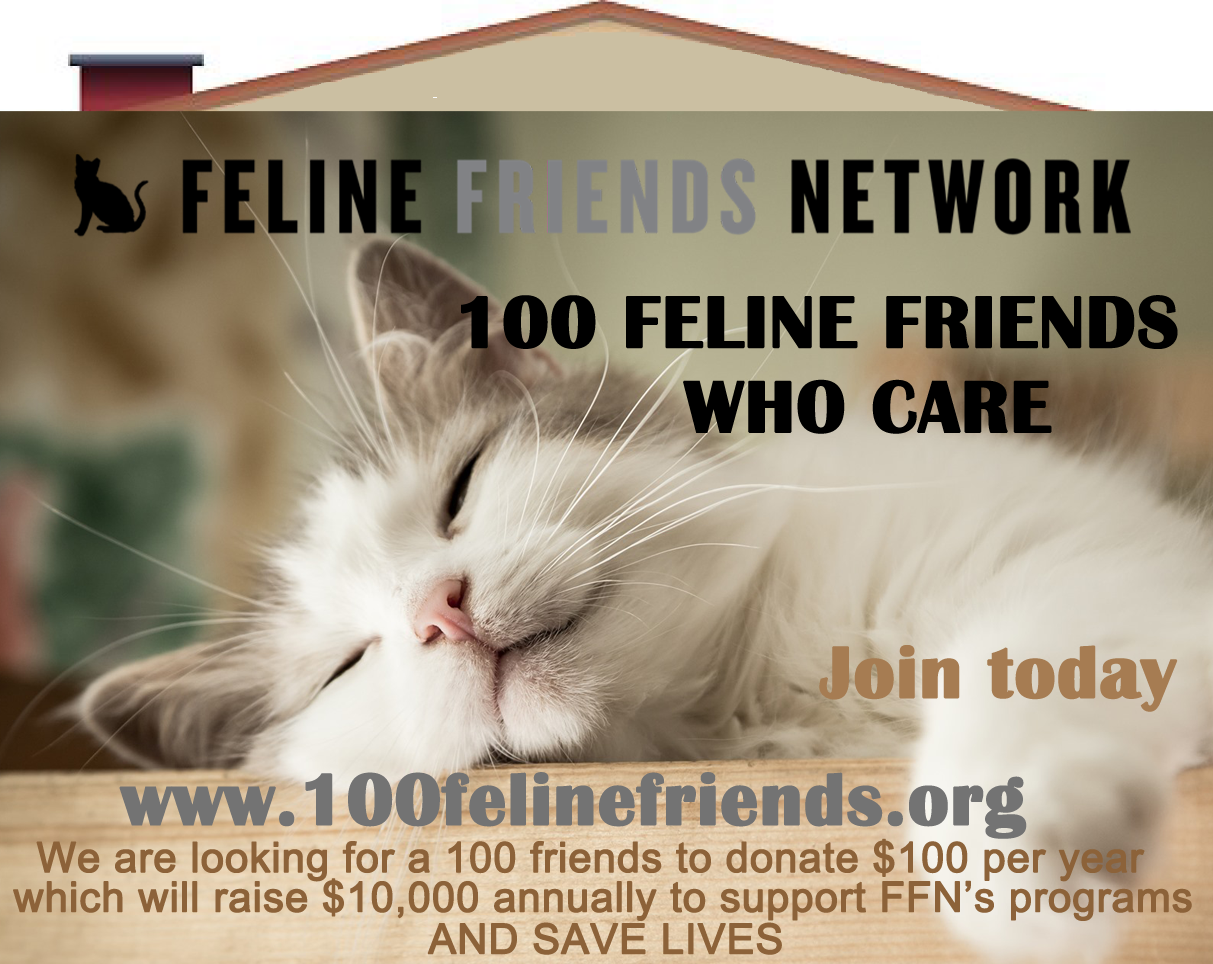 100 Feline Friends Who Care
Campaign in support of Feline Friends Network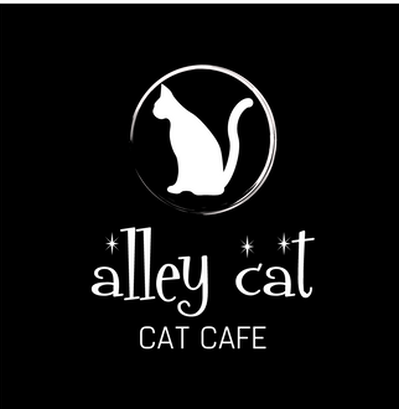 Alley Cat Cat Cafe
Our mission is to find purrr-fect homes for our rescue cats. Come by to snuggle and meet our kitties that come to us from Feline Friends Network of Stratford and Hearts4Paws Rescue – Stratford
while enjoying some treats from our Cafe. "A little shortcut to happiness" 1 Market Place, Stratford ON.

Find Your Balance. Set Your Goals. Take A Challenge. Reward Yourself.
Don't Wait Any Longer. Start Forging Your Own Path Today!