Financial Services
Let Us Lend a Helping Hand
Residential, Commercial & Private Mortgages
Credit Cards and Loans
Real Estate Investment Financing and Coaching
Home Search Assistance with a Licensed
Realtor & MLS® Email Notifications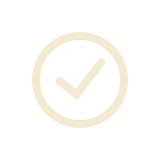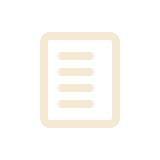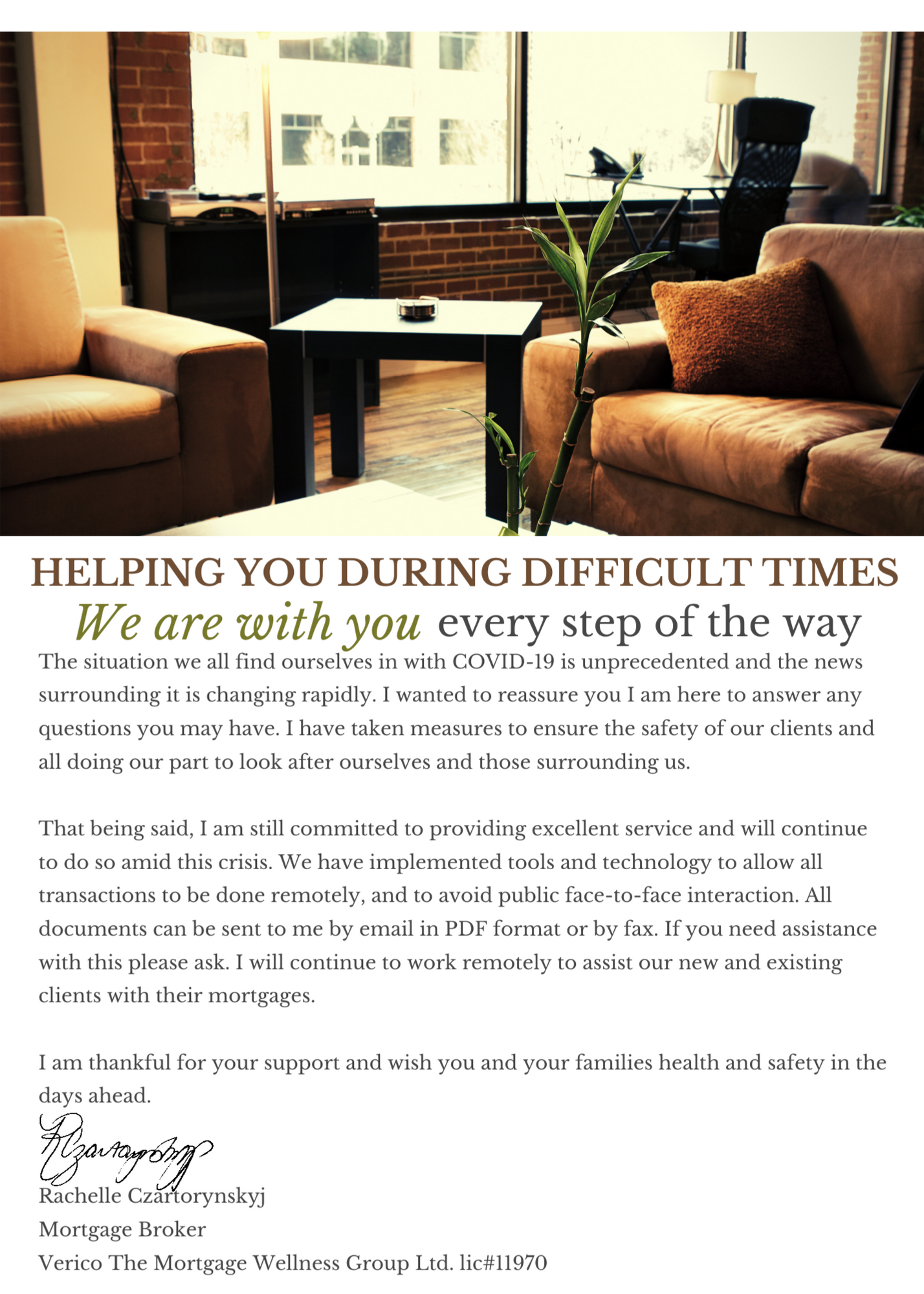 Residential Mortgages
 Access to over 80 lenders for 1st or 2nd Mortgages. Top Banks, Broker Exclusive Mortgage and Finance Companies.
Commercial Mortgages
Institutional and Private commercial mortgages.
Private Mortgages
We have access to a large portfolio of private lending institutions as well as individual private lenders. 1st and 2nd's available.
Real Estate Services
Home Search Assistance with a Licensed Realtor and MLS® Email Notifications.
Credit Cards and Loans
We are partnered with various companies who offer secured and unsecured loans as well as credit cards.

Hearts4Paws Senior Cat Rescue
Adoption and Rehoming Services for Senior Cats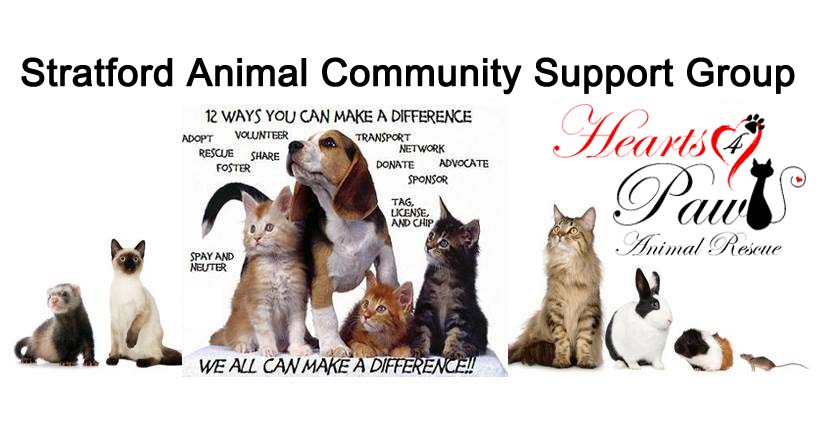 Stratford Animal Community Support Group
A network of animal lovers, volunteers and rescues. Rehoming and adoptions for all types of pets.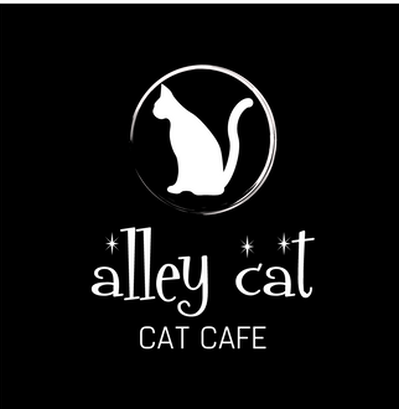 Come by to snuggle and meet our kitties that come to us from Feline Friends Network of Stratford and Hearts4Paws Rescue – Stratford while enjoying some treats from our Cafe. 
In addition to our core services we've streamlined our process by partnering with an exclusive network of industry related professionals.
Legal Services
Andrew Phillips
Monteith Ritsma Phillips Professional Corporation
519-271-6770 ext. 2226
Stratford, Listowel, Mitchell, Tavistock
Appraisal Services
Roger Kahle
Kahle Appraisers & Consultants
519-273-5707
Stratford, Perth County
Residential & Commercial Security
Todd Schmidt
TNT Security Inc.
855-277-8868
www.tntsecurity.ca
Custom Kitchens and Cabinetry
Paul Cooper
Paul Cooper Cabinetry
201 Griffith Rd, Stratford ON
519-273-3800
Driveway Sealing & Paving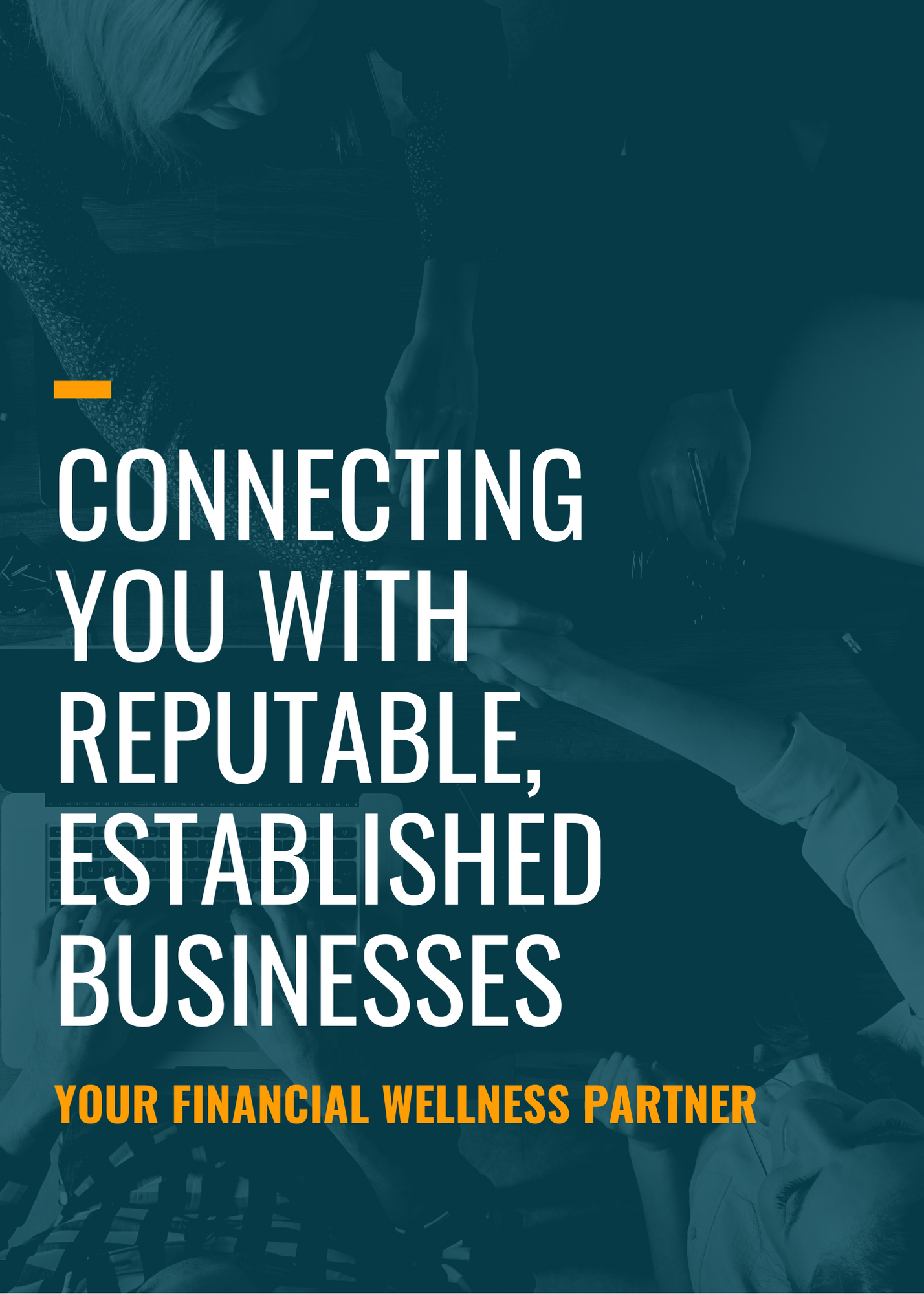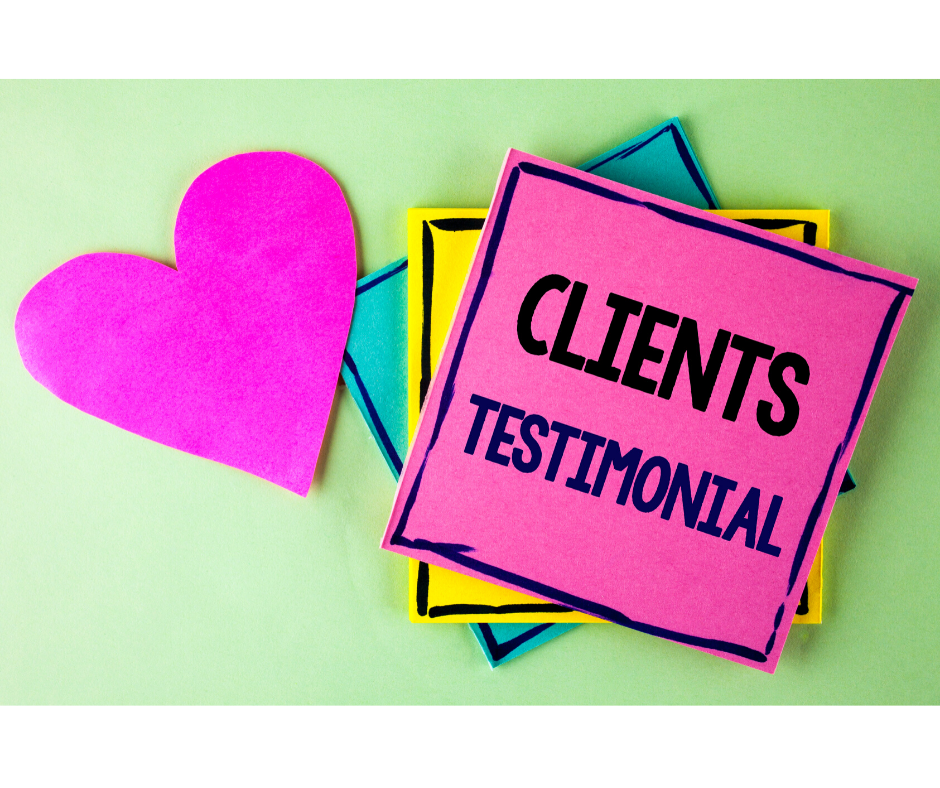 What Our Clients are Saying
Rachelle has been the most amazing broker to deal with. Highly knowledgeable, professional and always on top of everything. I never was left wondering anything. You won't find anyone better than her. I've completed several transaction with her and I have sent my friends and family over to her. This gal is a shining star. You will be more than pleased with her work. 10/10. Andrea Kramer

Rachelle was absolutely incredible to work with! She was on top on every detail and always responded quickly. We appreciate the amazing communication and how easy and enjoyable it was to work with Rachelle. We will definitely look forward to a long working future ahead. Thank you so much Rachelle! 🙂 Nick Doherty

Rachelle saved us with a last minute approval after a major bank ensured our deal was 100% good to go then added more stipulations after we dropped our finance conditions. We will never use a bank again and I'd give her 10 stars if I could.. Thanks Rachelle ! Lucian Scott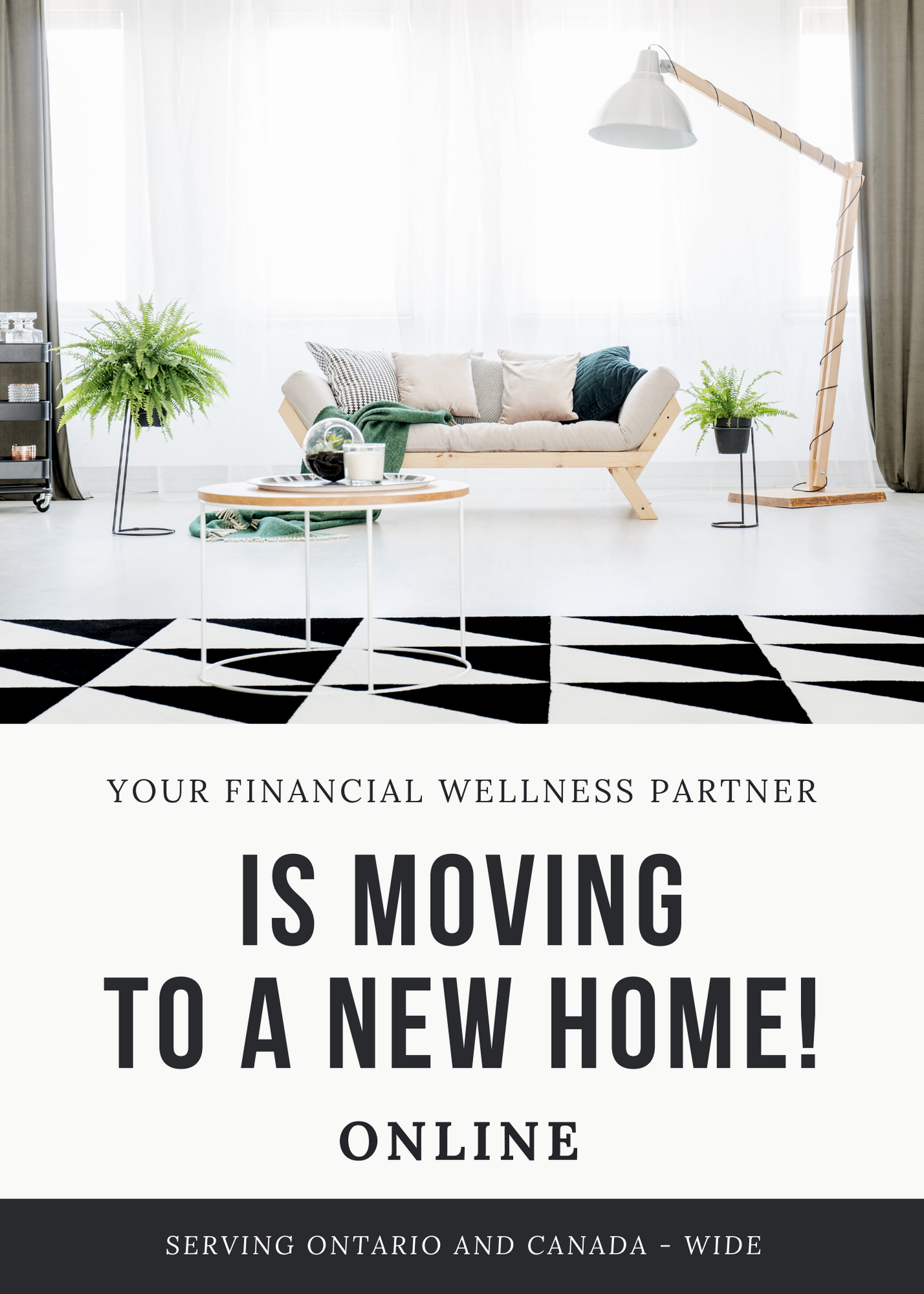 Let Us Lend a Helping Hand